Artisanal process and quality Ingredients
Quality ingredients and craftsmanship should never be a compromise. That's why our paneer is hand-made in artisanal small batches, and always organic. Each flavor is thoughtfully-crafted with only five ingredients or less. To make our paneer as natural as possible, we exclude any added cultures or rennet. Simple and clean, our paneer is uniquely fresh and pairs effortlessly well with a range of flavors.


Packed with Protein and nutrients
Fueling your body with healthy foods doesn't have to be a hassle. Our paneer is nutrient dense, naturally high in protein, and contains healthy fat that satisfies hunger for hours. For instance, each 1oz serving of Sach paneer has 7g of protein (twice the amount found in tofu), and only 1g of carbohydrates. Did we mention it's also gluten-free, keto- friendly, and has only 1g of sugar?
We Stand For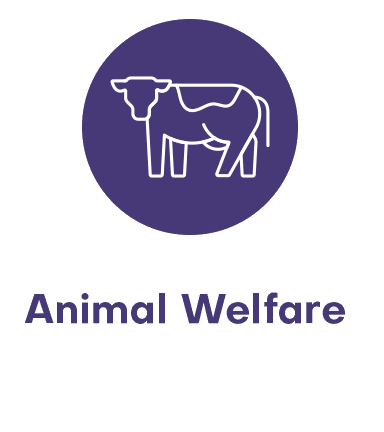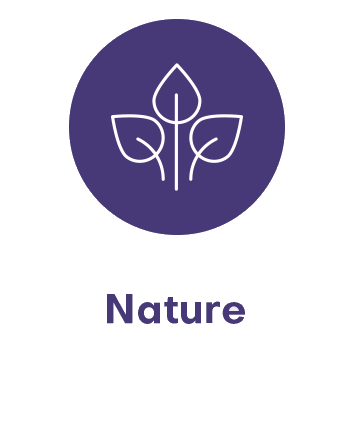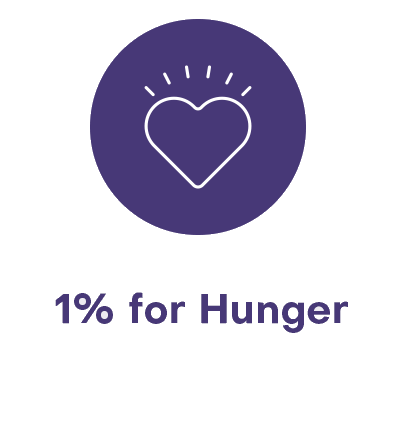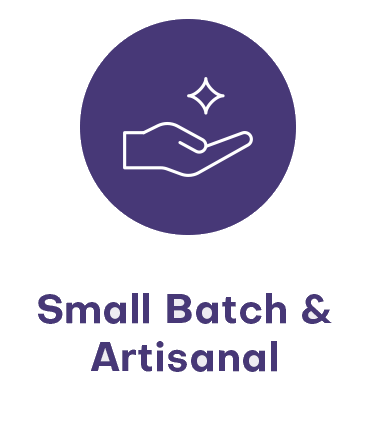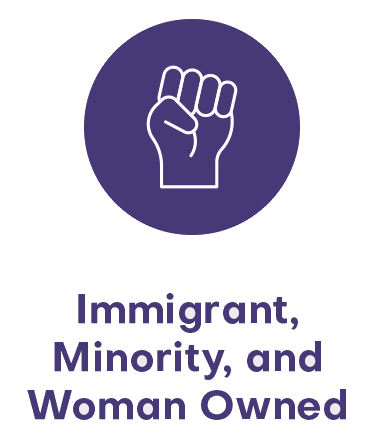 Ethically & Sustainably Sourced
Sach Foods' products reflect a deep commitment to their partners and the environment, and are sustainably and ethically-sourced.
Sach uses milk from small, family-owned farms in Northern California, supplied through Organic West, a responsible sourcing company with dairy farmers who have been certified organic for over generations — adhering to California's rigorous organic milk standards, often considered as the best in the world. Each Organic West dairy partner is Validus Certified to prove humane treatment and independent verification of their animal care practices, and produces grass-fed milk from cows that graze in open pastures. To safeguard human and environmental wellbeing, all of our ingredients are sustainably sourced and fair trade herbs and spices. Whether you're a longtime paneer lover or just getting introduced, you can taste the Sach difference of our products in every bite.


Protecting Our Planet
We strive not only to create delicious paneer but also protect our planet along the way. To reduce waste and minimize our impact on the environment, we use recyclable packaging wherever possible. In fact, almost all of our packaging is recyclable or compostable. While we include plastic to protect our paneer, we are actively seeking alternative methods and technologies to create the most sustainable packaging possible.